What happens when your AMX arrives in the UK?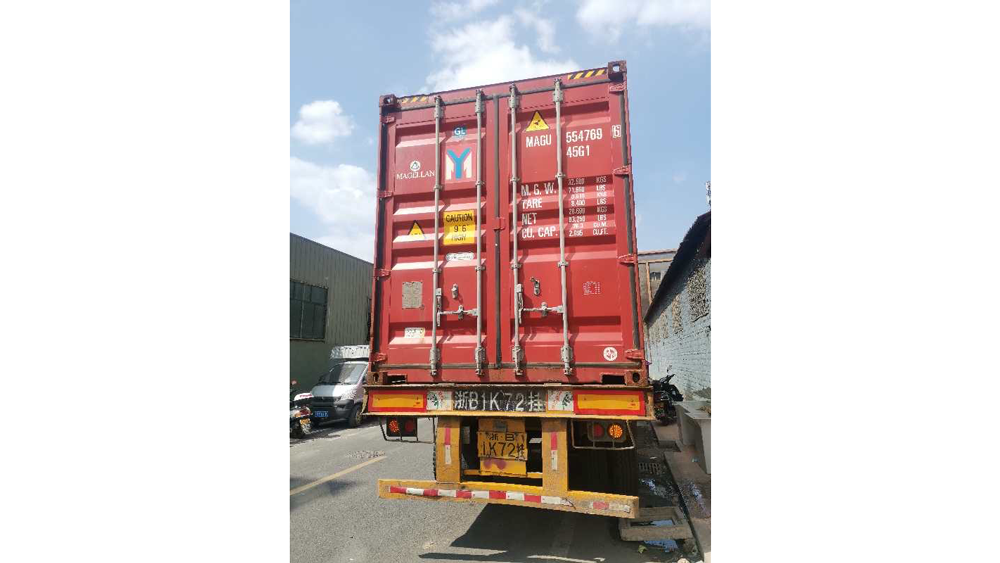 Following feedback from backers who've received their bikes, we thought we'd give you a little breakdown of what happens once the bike docks in the UK, feel free to read our blog on this here.
After our bikes have departed from China, they take a long journey with some pretty cool shortcuts to our fulfilment centre in the East of England. I'm going to talk you through what happens when it arrives.
Once the container is unloaded, it is processed through customs. This process normally progresses smoothly but we have on one occasion been subject to a random customs X-ray and inspection.
Once customs has cleared the containers are loaded onto a lorry, a process that takes 1-2 days depending on how far down on the ship the container is.
The lorry then transports the container to our fulfilment centre in Hertfordshire (East England) where the bikes are sorted by model, colour and size.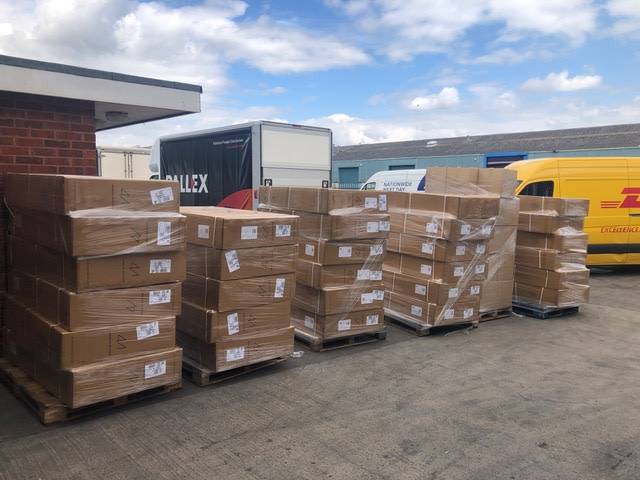 They are then labelled and sent out to our Analog Motion riders.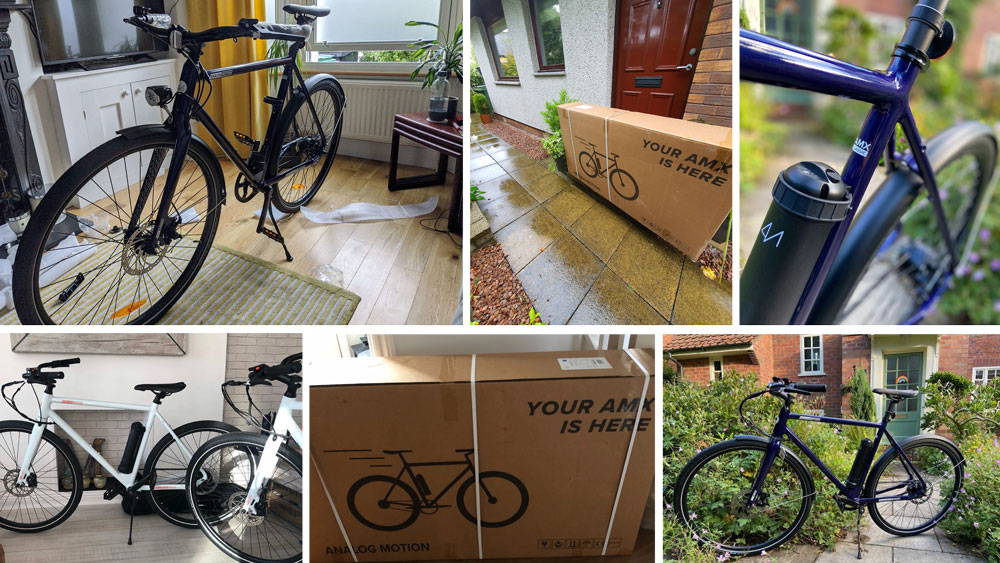 Fulfilment is part of the process we have improved exponentially since our last crowdfunding campaign. Our fulfilment team is super productive and work day and night to get the bikes organised and sent out as efficiently as possible, so we can get our riders on their bikes as soon as possible. The time this takes depends on the size of the shipment being sent. In our last shipment we processed and dispatched all 600+ AMXs in the fulfilment centre to locations all across Europe in a matter of days!