Capital at risk, approved by @Seedrs
Hi Friends,
The moment has arrived. We're officially LIVE on Seedrs 🌱🚲 and we (Nav and Jack) are meeting with anyone who wishes to hear about our vision for the future. Read on to find out more.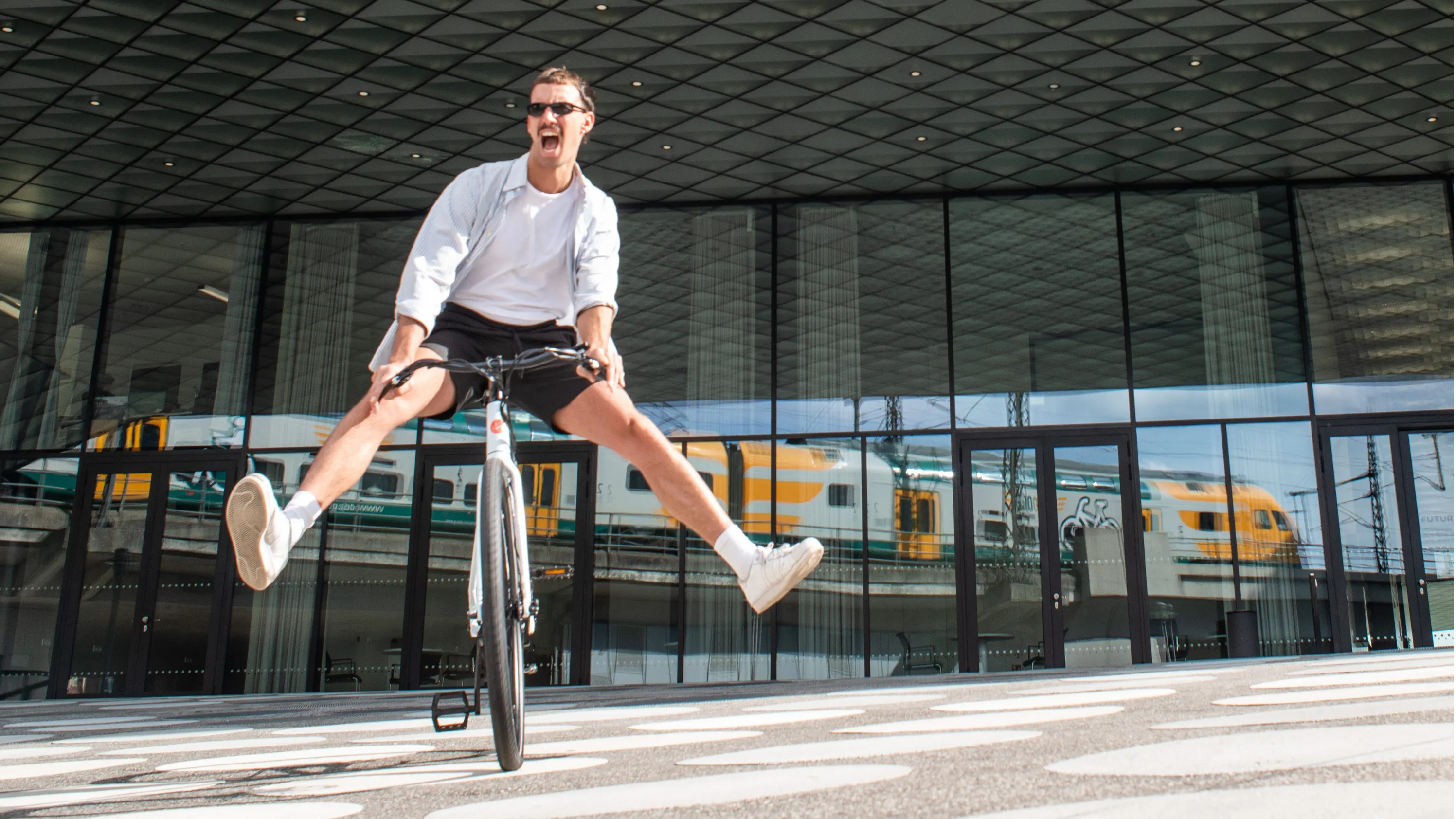 In the last 72 hours we've:
🚀 Reached over 80% of our investment goal
❄️ Ridden our AMX's through London's snowfall (we recommend you drop the tyre pressure by 5PSI for increased surface area)
👋 Met with dozens of backers, friends and visionaries. This has been our most social week of Lockdown3.0
We're kicking off this 40 day campaign by doing what we love to do, meeting and chatting with you.
Meet the founders today
Jack and Nav are the friendly founders who have a vision of the future we are looking forward to share with you. On Wednesday we will be pitching live on Seedrs followed up by a Q&A.
You can access the event here. Please note, this event is for authorised investors on Seedrs. If you haven't already, please visit Seedrs and become authorised as an investor.