The AMX Stealth: A Designer's Perspective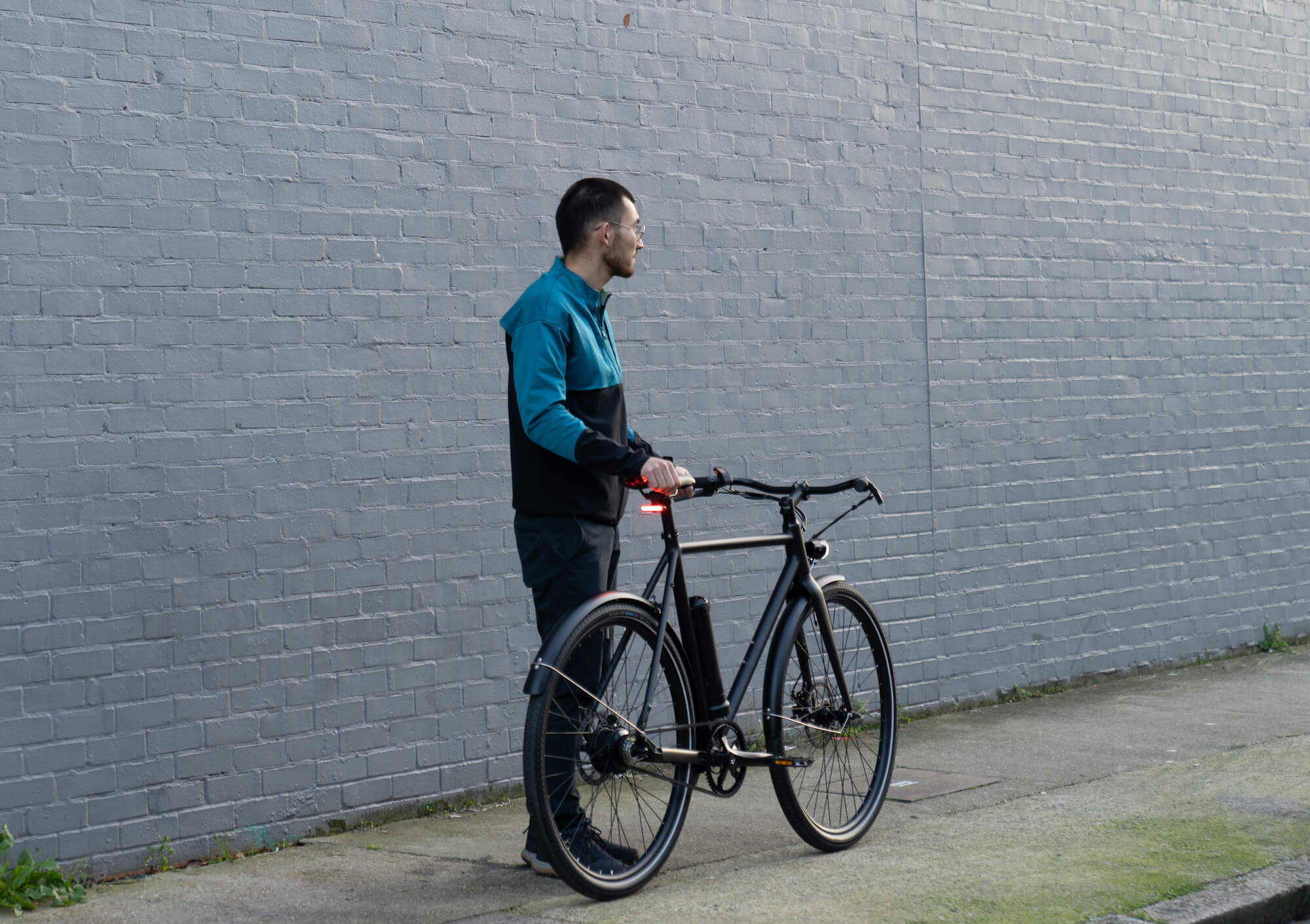 Hi Friends,
I'm Pierre. It's been more than a year now that I've been heading up the design process here at AMHQ in London. My background is in Product Design and I joined the team (it was just a team of three back in 2019) after years in global design agencies where I was working on industrial design, UI/UX and retail experiences. We're a small startup, our office was literally a shipping container when I joined, so the design process is quite different to what I was previously used to. The two co-founders Nav and Jack are both product designers so there's a strong design connection in the team and everything we output.

When you work for a design agency you are working on multiple projects for different clients. You get to do a bit of everything on each project, sometimes more depending on your skills and background. When you work for a product company, you get to focus all your energy and efforts on one specific product, in this case the AMX.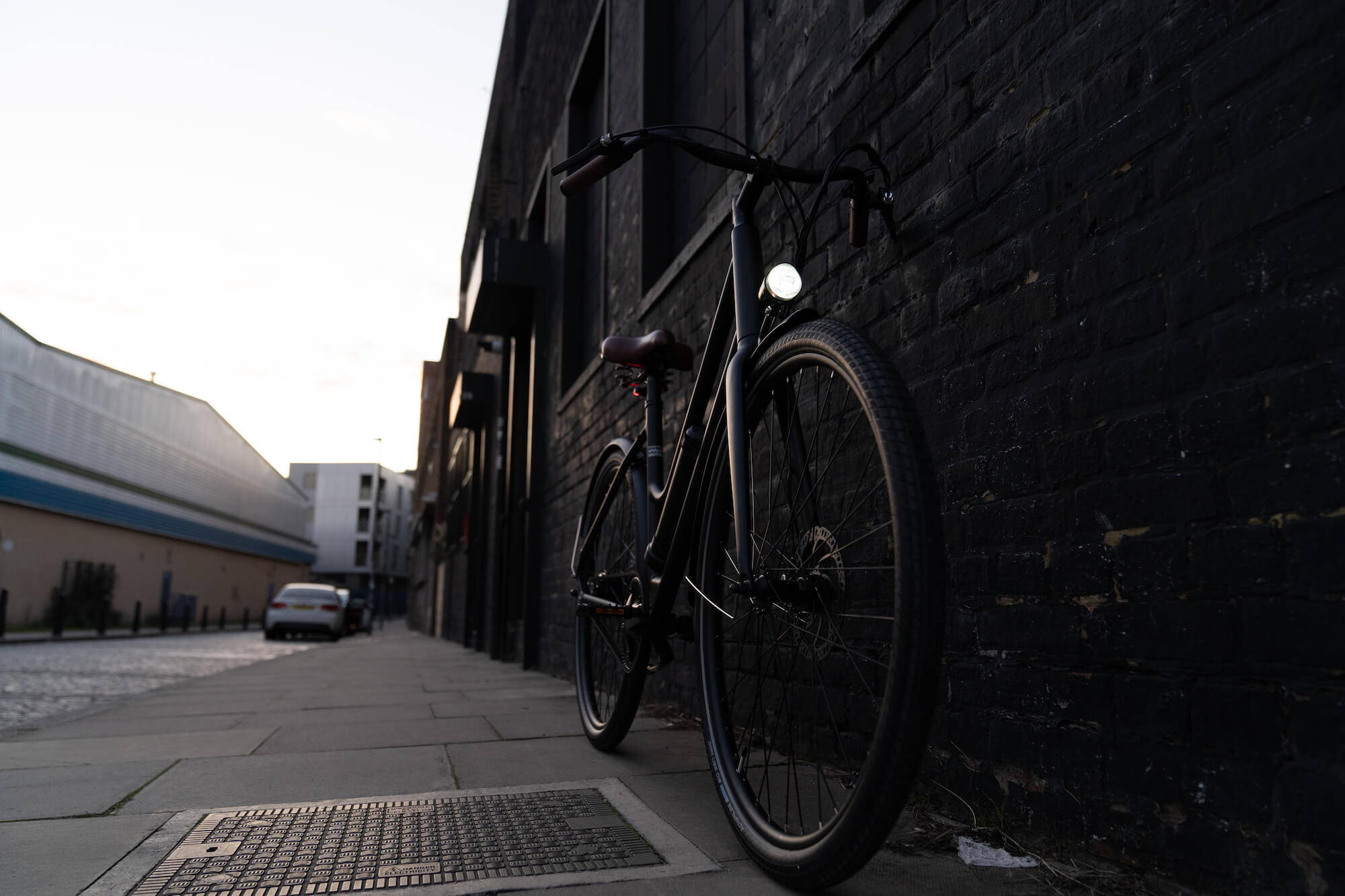 It's a different workflow, the product needs to be aligned with the expectations from both our customers and the company's identity. The AMX took almost a year to design and finalise, it is a long process and lots can change during the process. When designing a product, it needs to go through a lot of iterations and each must be tested and validated before moving to the next step. The AMX was based on many positive reviews from our AM1 backers. That is why we decided to keep as much as we could from the AM1 design on the AMX. Why change what has proved to work flawlessly for hundreds of thousands of km.
The Stealth is our new special edition AMX which features a stunning new matte black paint finish. We stripped out the 90% of the branding for a very clean and pure look. With this being an EU focussed bike we tidied up the cables by removing the throttle allocation allowing for much cleaner cabling. The AMX Stealth is perfect for anyone who wants to stay under the radar and move effortlessly through your city like some kind of electric ninja.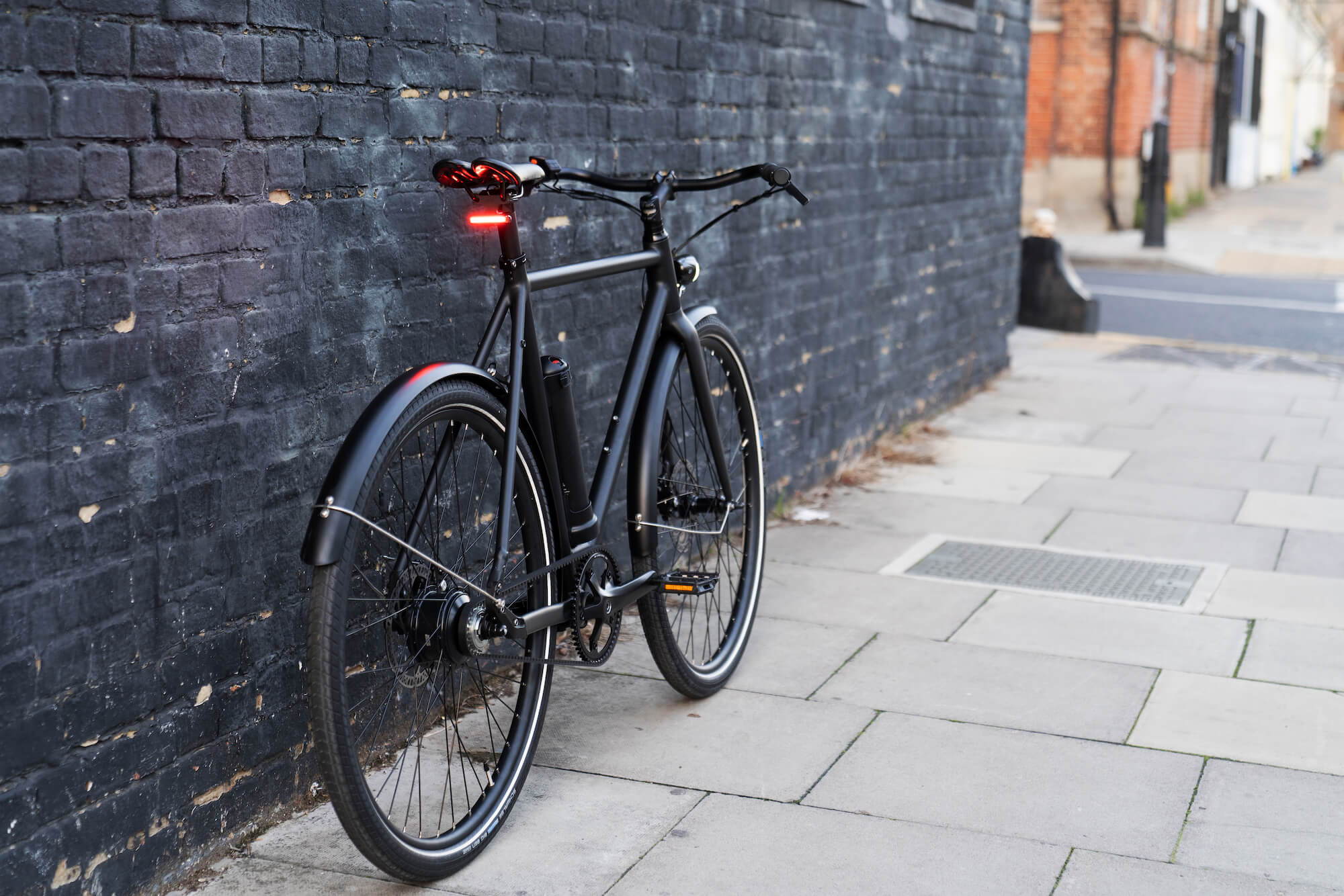 Enjoy your ride!
Pierre from AM