AMX Shipping Update - Customs X-Ray

Hi all,

Thanks for being so patient with us whilst we provide this update. As expected, the first bikes arrived in the UK last week, woohoo! However, the shipment has been randomly selected for a spot check by the Border authorities. This means we cannot arrange delivery to the warehouse until they have completed their checks. We've been working around the clock to get clarity on this, we'll let Nav bring you up to speed on what this means for receiving your AMX:
If you're interested, this is what the shipping container spot check x-ray process looks like: it's a BIG x-ray machine.
The result of this is that our 2nd shipment of AMXs will arrive at our fulfilment centre around the same time as the 1st bike shipment. We have two accessories shipments already processed at our fulfilment centre, ready to be dispatched. All going smoothly, we should be shipping literally hundreds of AMXs next week. We have updated the AMX Delivery Schedule to reflect this.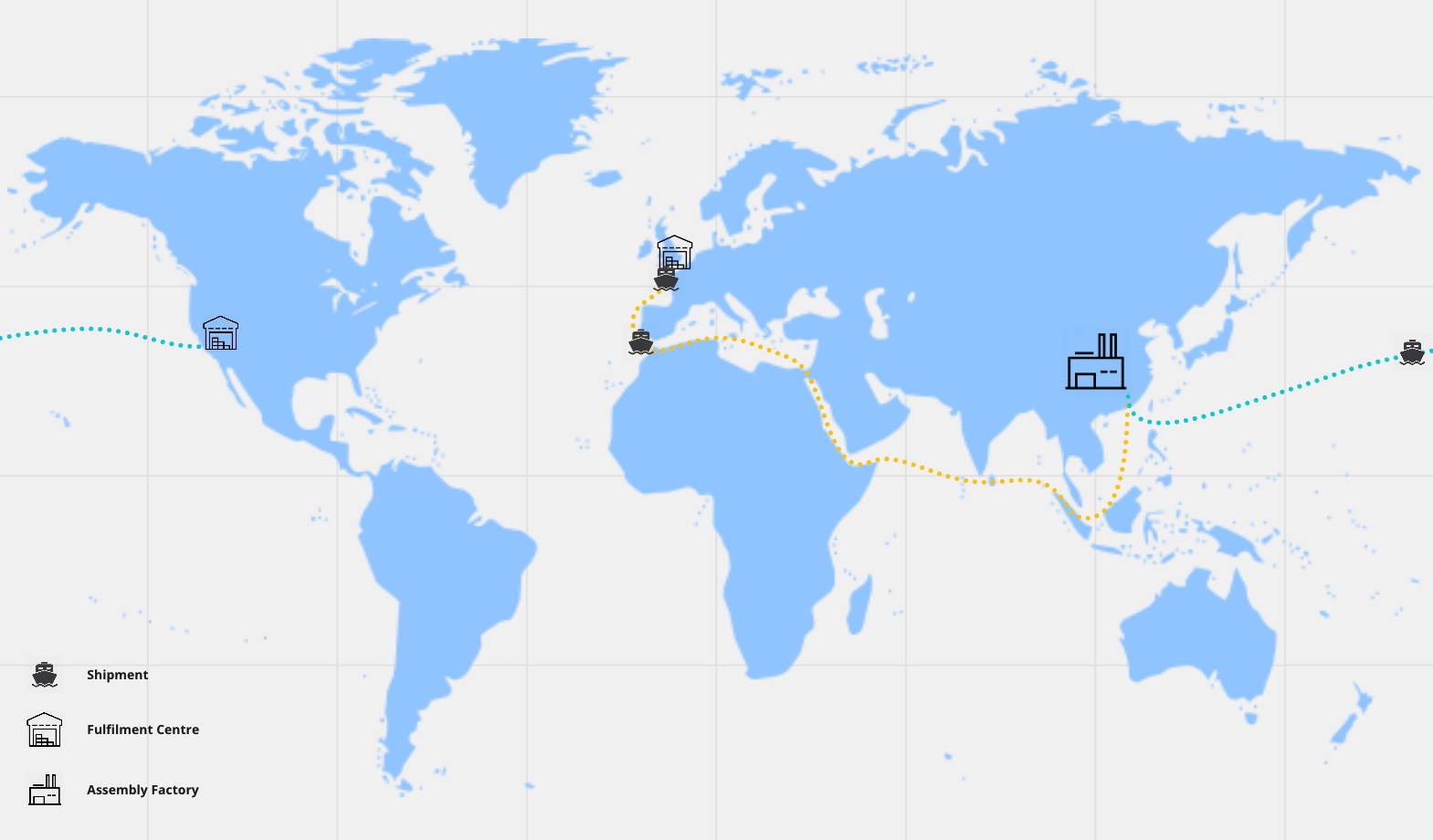 We've now locked down delivery addresses in Backerkit for Early Backers so the warehouse has the orders lined up and ready to fulfil as soon as the bike shipments arrive at the facility.

We're unable to confirm exact delivery dates prior to Tracking Numbers being provided as this comes down to a whole host of factors such as customs clearances, warehouse efficiency, and the AMX models included in each shipment. Orders will be fulfilled as efficiently as possible based on Indiegogo Contribution ID, and Tracking Numbers will be sent to you once the warehouse dispatches your order so you can monitor the delivery with the courier.

If you have not yet received your final notice to ensure your Backerkit address is up-to-date then you can expect this in the next 4 weeks, so please ensure your delivery address details are correct ahead of this.
As always, thanks for your continued support.
Jack, Nav & the AM Team