Own a share of Analog Motion
Approved by @Seedrs.
Capital at risk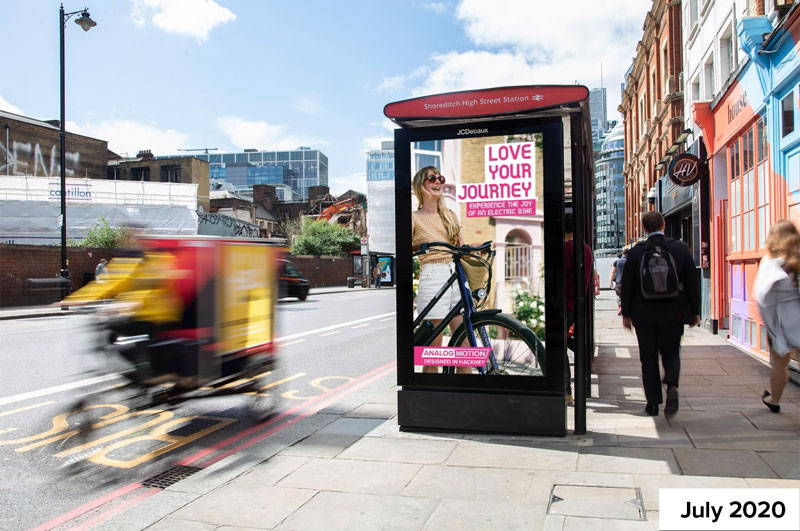 Did you know; Analog Motion has shipped nearly 2500 e-bikes to 400+ cities around the world? In a single day, we can assemble 300 bikes and fulfil 160+ from our warehouse. We have doubled our office space and assembled a technical team of developers, engineers and industrial designers who have joined our mission. We cannot wait to share what we are building right now but more importantly, we can't wait for you to feel the experience which we are creating.
We're embarking on our next journey. A journey into a new world with highly favourable market conditions. We're are entering the golden era for electric bikes. A quick glance outside our window and we see an e-bike every 5 minutes. We should see one every 5 seconds. When our streets are filled with e-bikes they become cleaner, safer and more enjoyable for everyone, When our streets are happier places they bring people closer together, physically and metaphorically and metaphysically.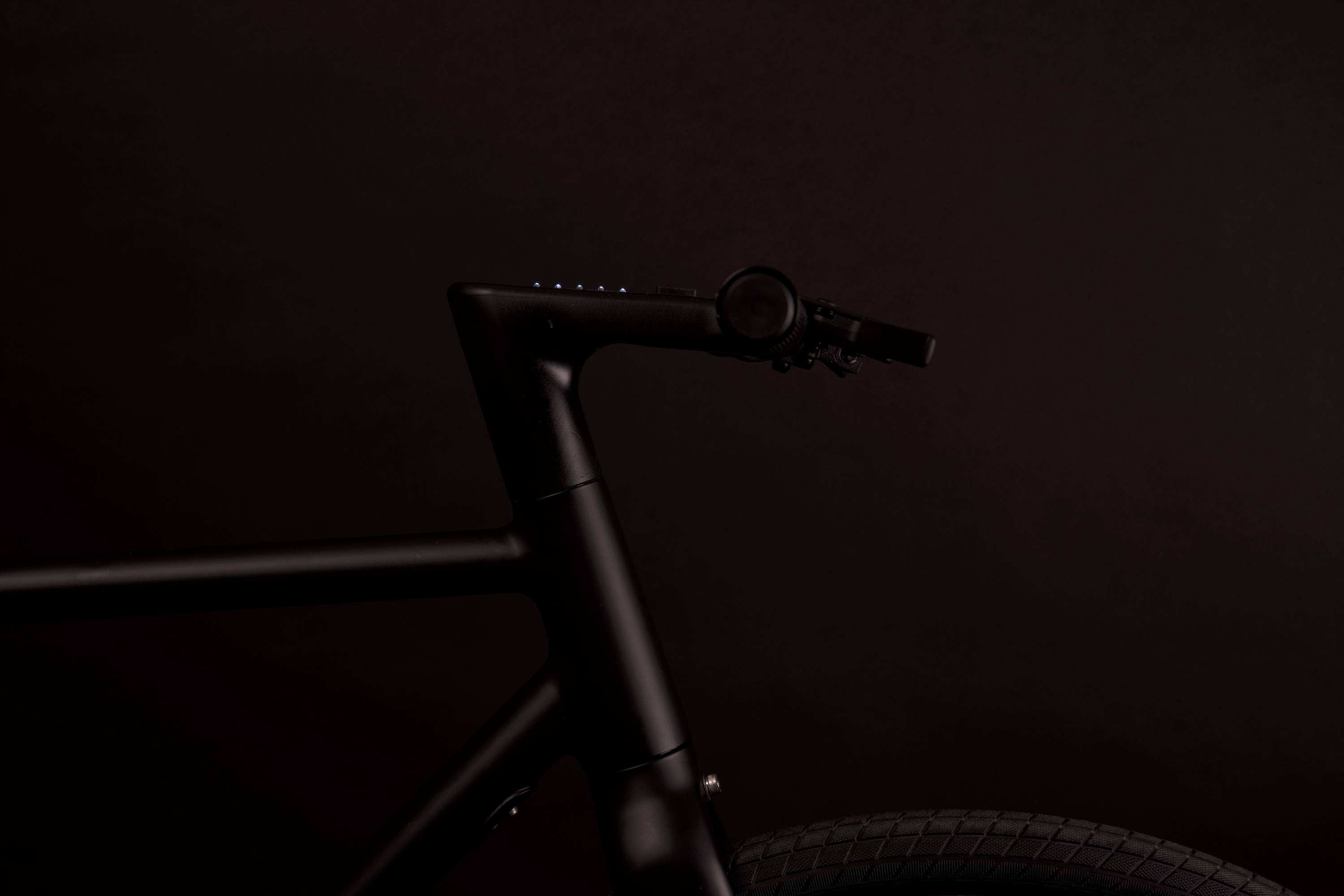 We've developed a new concept for e-bike ownership. Our bikes are effortless to ride and now they will be effortless to own. We believe e-bikes are so fundamental that every single person should be able to afford one, regardless of age, socio-economic background, gender, ethnicity, education, experience or physical ability. It's the diversity of the human race that make this world so beautiful and so everyone should be able to move freely through it.
Demand for e-bikes is higher than ever before. We have consolidated all our learning and crystallised it into action for 2021. Very soon, we are launching an equity raise on Seedrs. This is a crowdfunding campaign whereby you can own a share of Analog Motion and continue to contribute to the mission; to improve our cities by creating lightweight, affordable and beautiful products that help people love the space between places.
We would very much love you to be part of it.
We'll reveal more in the coming month and there will be multiple opportunities for you to meet us, discuss the finer details or just chat over a virtual coffee.
Find out more and sign up here to express interest.