Next shipment Imminent, Production Continues.
Hi Everyone,
Everything is go!
The latest shipment of AMXs recently passed through the strait of Gibraltar and is now off the coast of Portugal. Our customs preparation is ready and our fulfilment centre is teed up and ready to fire out AMXs with super efficiency.
For those of you yet to receive your AMX, you'll continue to be updated via email. There's a consistent flow of AMX parts and completed AMXs moving through our assembly facility and every day we draw closer to getting every single one of you your AMXs.
We've nearly caught up with the backlog of customer support tickets. The whole team have been crunching their way through them. For anyone still awaiting a response, thank you so much for your patience.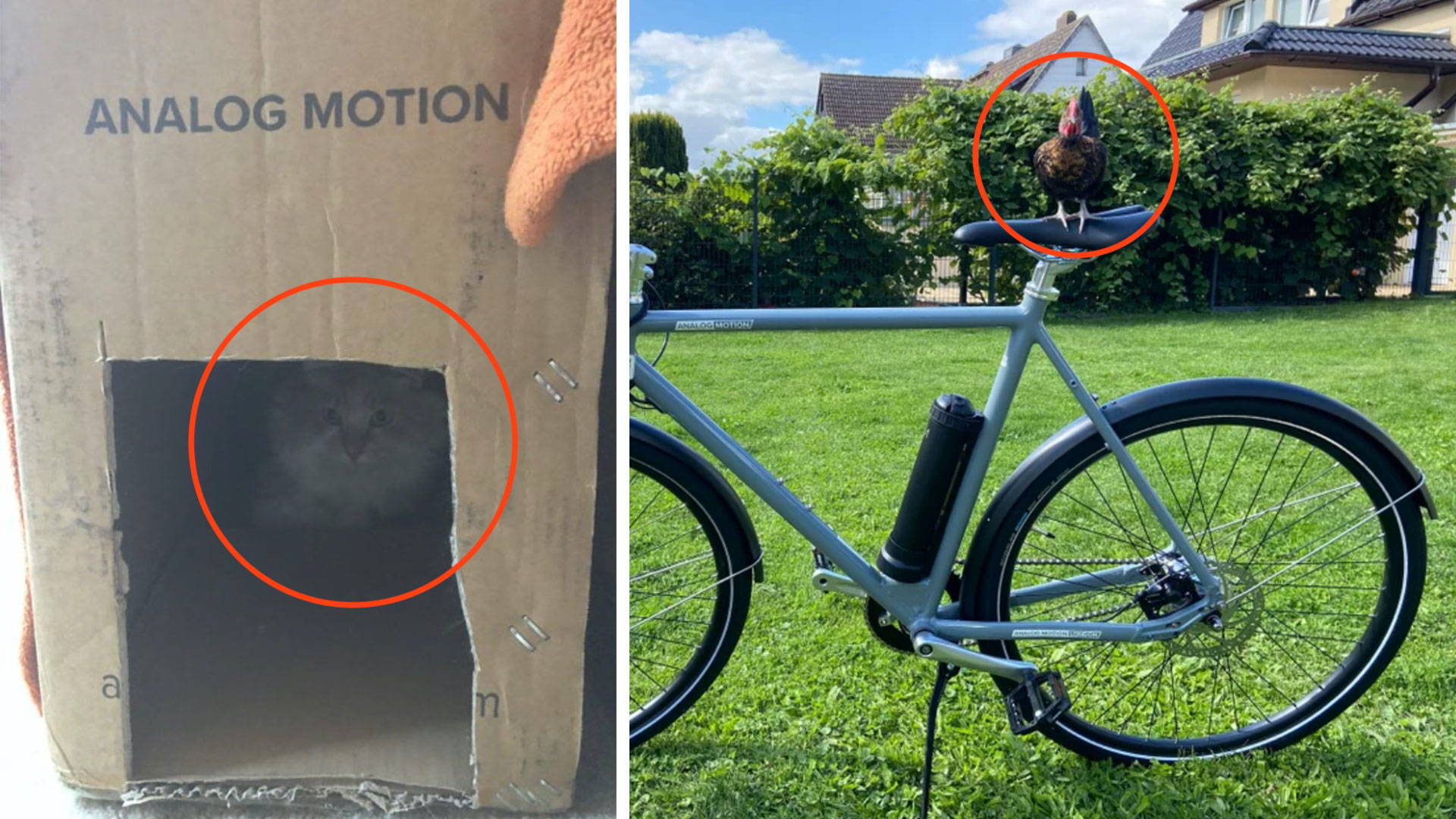 With so many AMXs out in the wild, we're being flooded with photos, support, feedback, praise and general excitement for the AMX. We absolutely love this and please keep them coming. This week's theme seems to be cats and chickens. We know some of you are frustrated and we understand. It is frustrating to not have an AMX yet and please know we are doing absolutely everything we can to get you a fantastic e-bike amidst the challenging current conditions. We welcome the use of the comments section but it is not the most effective way to get in contact with us. It is for this reason we set up the customer support, community forum and support pages. You can contact us there anytime for anything.
Your support means the world to us. We will get everyone riding their AMXs as soon as we can! Have a great weekend.
Jack, Nav and the AM Team