More AMXs in the UK! And more on the sea...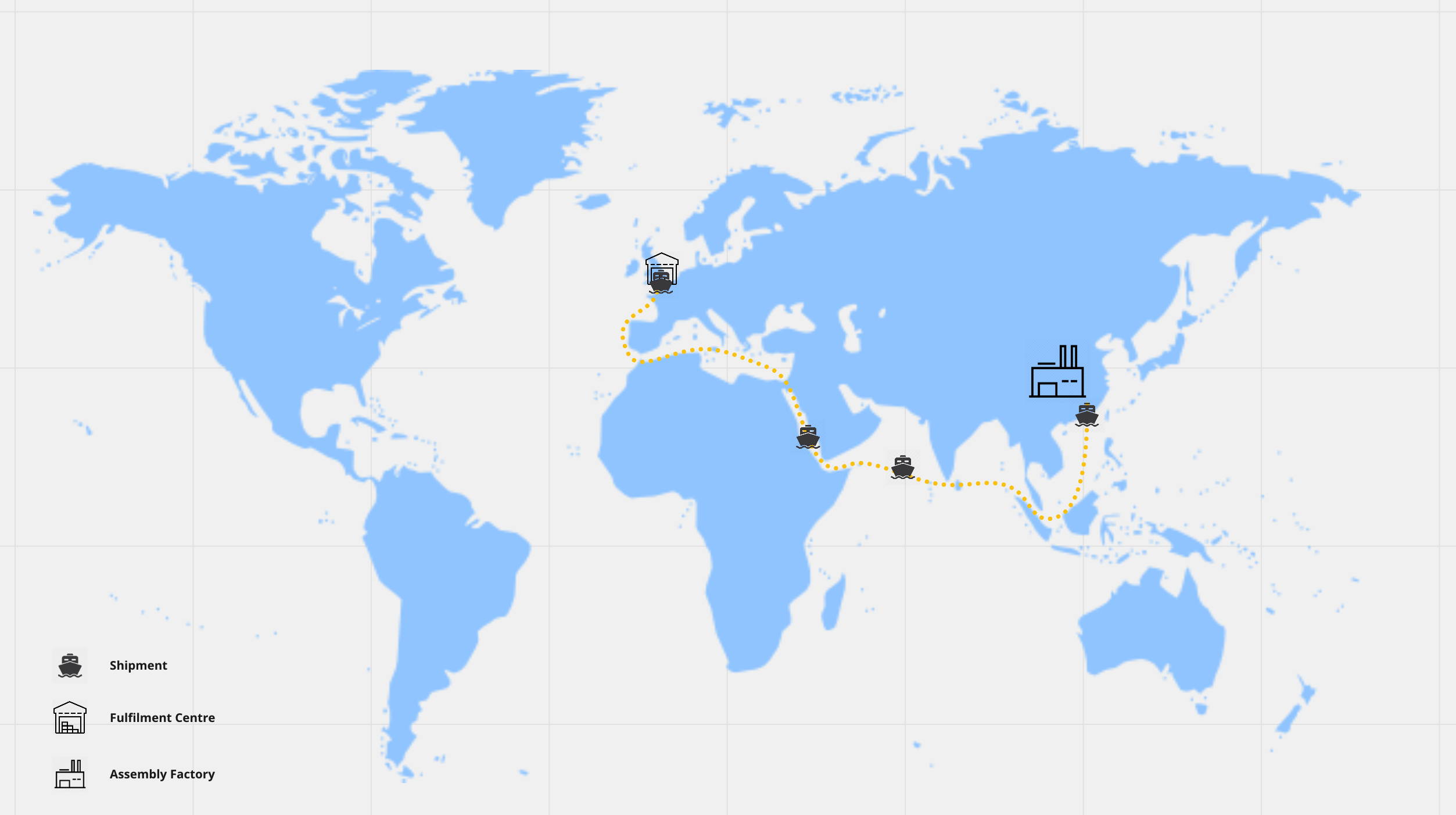 Hi Everyone,
Our hands are still very firmly on-deck at AMHQ and our fulfilment centre. The latest shipment of AMXs has cleared customs and will be delivered to the UK warehouse on Monday, whilst the next shipment of AMXs (mentioned in last week's update) took to the ocean today. Lots going on!

Our process to reduce customer support response times is bearing fruit, and the team are continuing to build out the support available via the Help & Support pages. As ever; for any queries please be sure to check the Help & Support pages and forum before contacting support so we can focus on queries that cannot be answered by the articles available.
For those of you yet to receive your AMX, you'll continue to be updated via email updates on the whereabouts of your bike. If you've not received your update, please check your junk and spam folders; if you still can't find them, just drop us an email and one of the team can look into this for you.
Keep the positivity coming our way (we love it) and if you have any queries or feedback, get in touch via our support, community forum and Help & Support pages.
For everyone up and riding, hope you're loving the freedom! And for those awaiting delivery, we can't wait to get you riding :)
Jack, Nav and the AM Team