Hey Everyone,

It's coming up to our first Christmas in our new office. During this busy time in we made it feel a little more like home since we spend most of our time here, so we jazzed it with Christmas lights and festive candles. It looks and smells rather festive!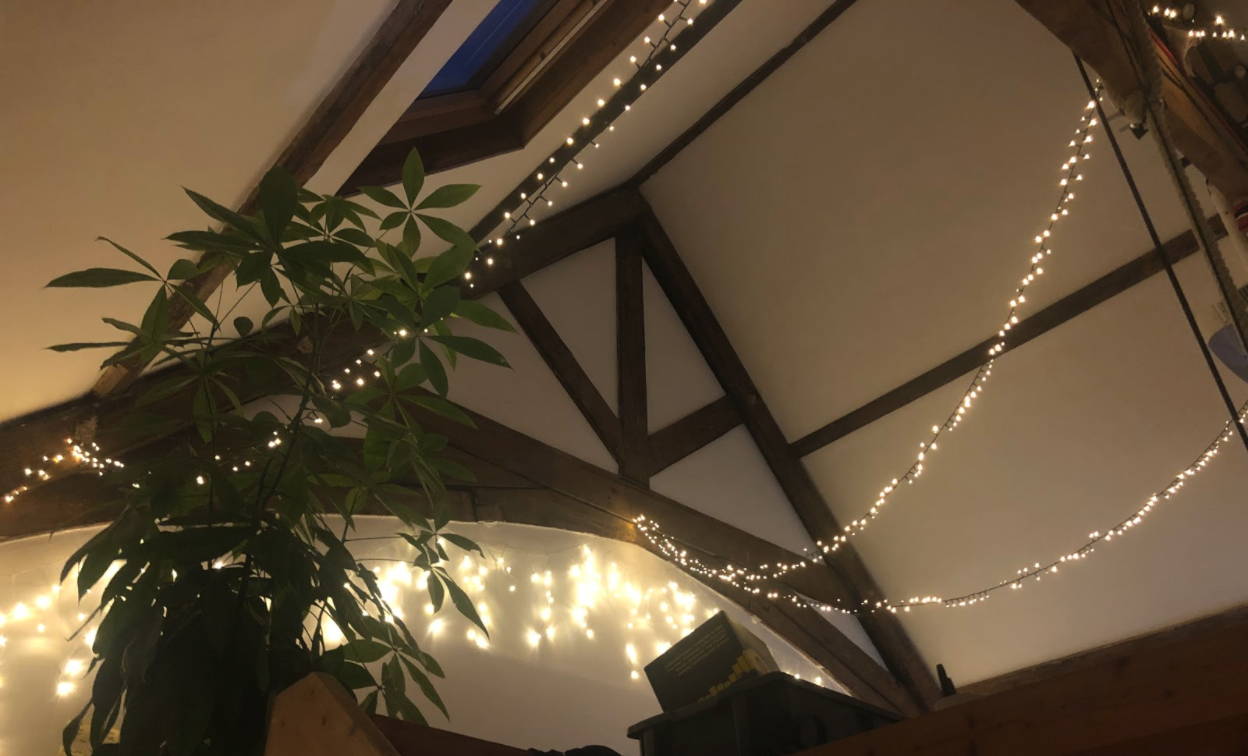 This week, London had its first snow of the year! It may have been just a little, but our own AMX's got to experience -1º conditions in London. Whilst we were not mentally prepared for these blistering temperatures, our AMX's certainly were. It was a great feeling to get to the office faster than any other mode of transport. Remember to store your batteries indoors as being left out in the cold reduces their performance.

Since our last update, our super-powered warehouse team has cleared all of the AMX's from our most recent shipment in record time. We're really enjoying seeing all of your unboxing pictures and videos, including a fantastic assembly timelapse which you can see on our Instagram AMX highlights. For those of you still waiting for your couriers to deliver your AMX, hang in there! Your AMX is on the way.
Have a fantastic week.

AM Team.