Hi Friends,
Time for our usual Friday update.
This unusually mild autumn has been great during this second UK lockdown as all social plans have moved outdoors. We had been waiting for some well timed rain to shoot a new film for the AMX that demonstrates it's excellent waterproof capabilities but it never came, so we had to adlib.
You can check out our latest AMX video below:
The latest shipment of AMX's has docked in the UK. (Whoop!) We literally jump with joy every time this happens. We will have over 500 bikes heading out the door in the next 2 weeks.

It was Pierre's birthday this week. Pierre is our multi-talented designer, engineer, cheese connoisseur and rock climbing hero whom you will have likely spoken to if you have reached out to our support channel for technical assistance. We enjoyed a delicious cake baked by Lauren. Happy Birthday Pierre!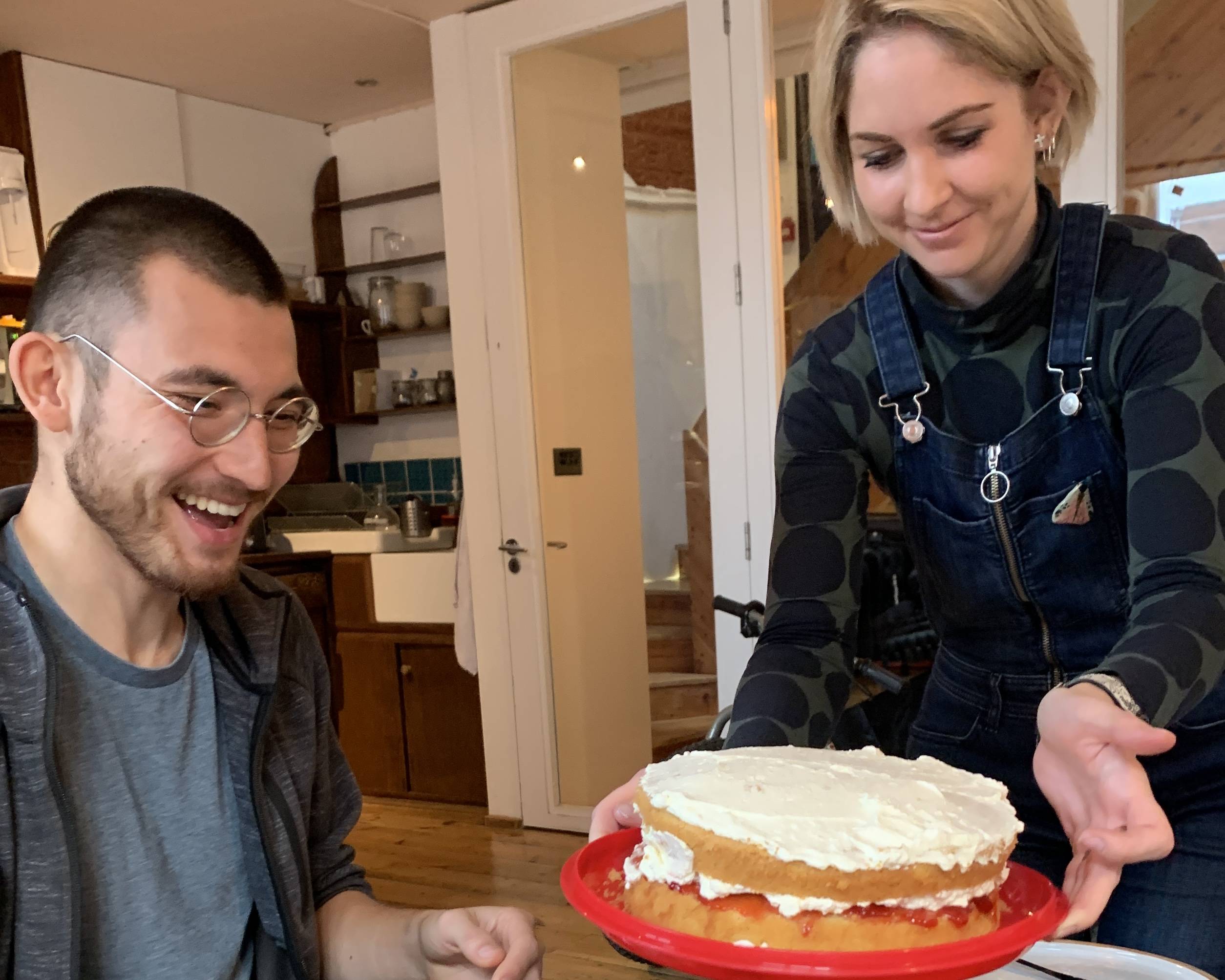 Support times have improved. At the end of the summer we were swamped in a backlog of support tickets due to the massive demand of e-bikes and the speed at which we were delivering bikes at. The great news is that this backlog is clear and we are responding to all messages much, much quicker. Of course, every now and then we get a tricky question our way which needs some testing and exploration but for 85% of what comes our way we can respond quickly. We noticed that some of our backers were posting online that we were not responsive but after looking through our tickets we noticed that they hadn't reached out to us. So please, we're here to support and help you with anything. Hit us up at support@analogmotion.com and let's chat.
Introducing The Stealth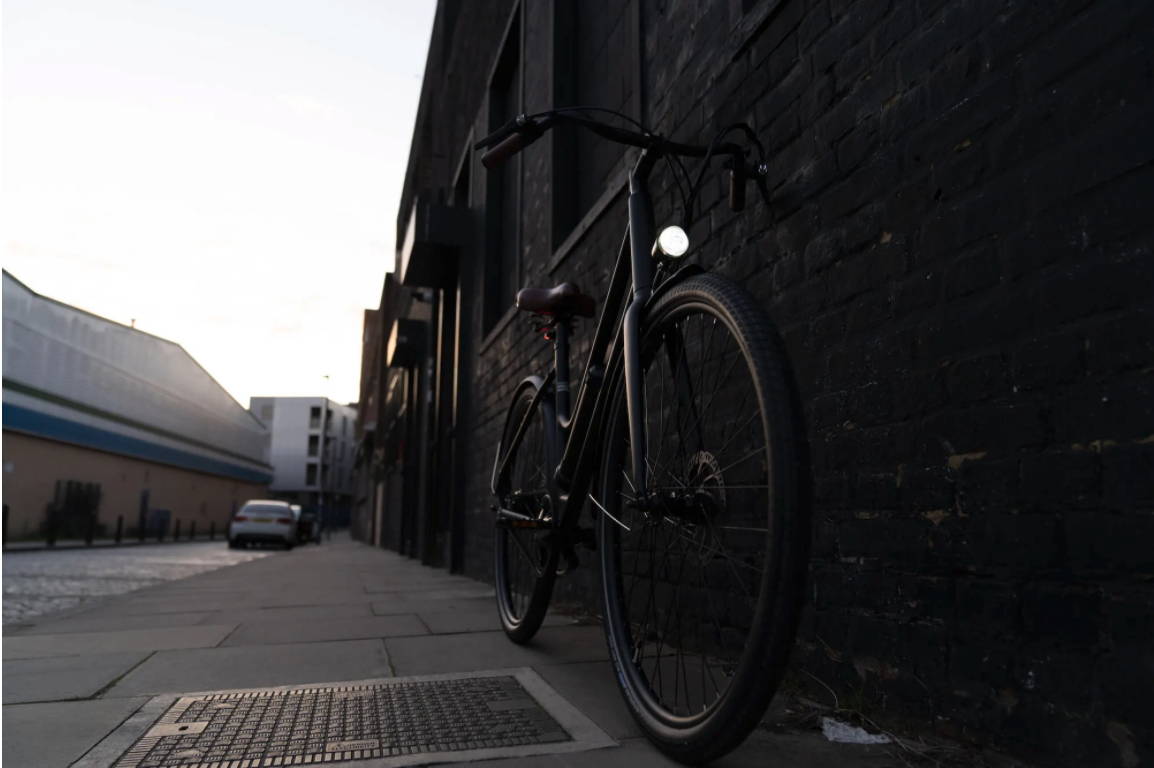 This week we launched The AMX Stealth on our website. You can read Pierre's take on the design process here.
All Indiegogo backers will receive the absolute best deal on this if you are interested in owning one. If you backed the AMX on Indiegogo, you will have received an exclusive offer for the AMX STEALTH via email. If you have any questions about the offer or want to extend this offer to friends or family, just drop us an email at support@analogmotion.com and we will gladly help you out.
From the whole team at Analog Motion, we wish you a wonderful weekend.
Nav and the AM Team.