AMX visits Rome and new AM T-shirt
Hey all,

Whilst things in the world seems to be slowing down for the winter, things at AMHQ are continuing to push forwards.

As mentioned in our previous update, we've rolled out the offer of alternative brake levers for our AMX Backers if you're finding it tricky to set the brakes to your liking. We've tested these in house and also have some of our wonderful Backers are giving them a spin too. If you didn't see the update, you can find it here.

We've also been closely watching our most recent shipment of AMXs travel across the oceans. This is our largest shipment yet and the team are super excited to get these dispatched and hitting roads across Europe. We've also begun making progress on dispatches for some of our Rest of World Backers. For those remaining please be assured we're doing all we can to identify feasible ways to get these to you in the current climate. If you haven't been receiving email updates from us regarding the progress of your AMX, please do reach out and one of the team can check on this for you.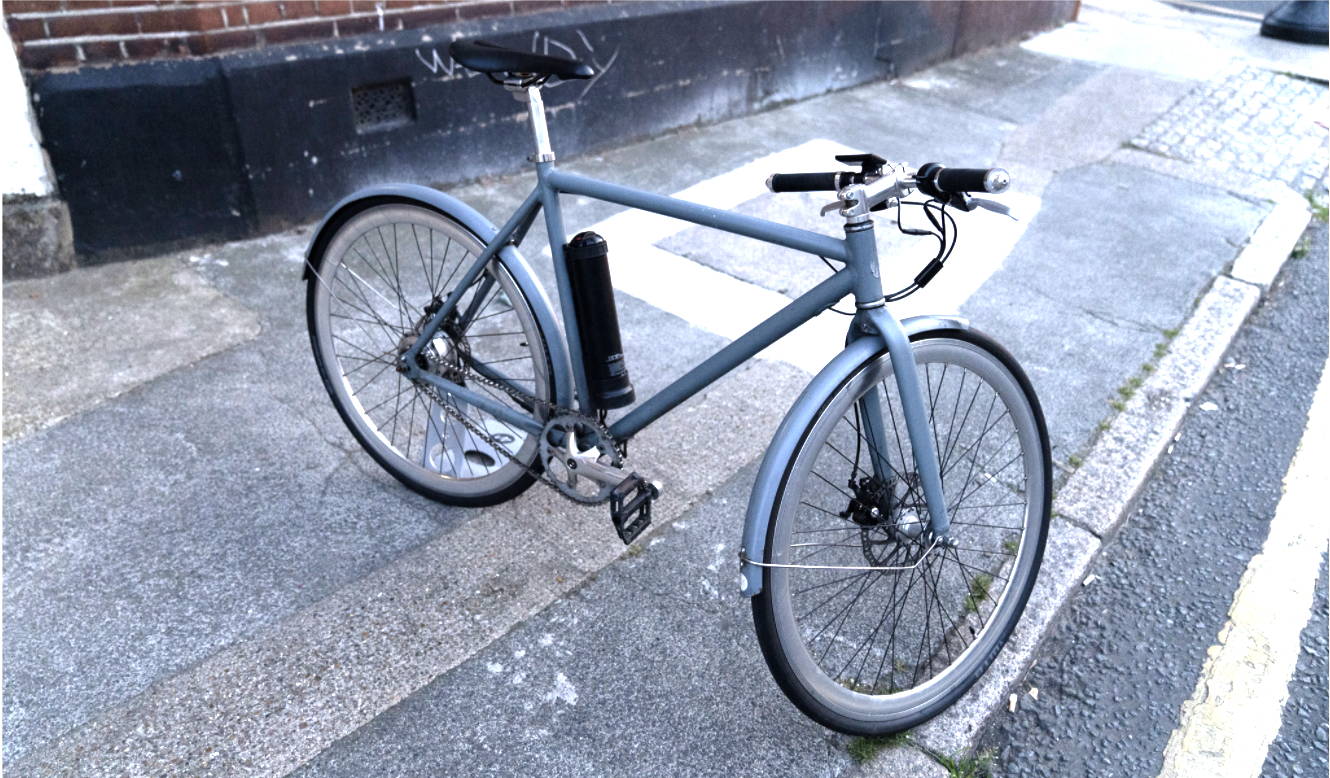 Though we are still super busy, we've been able to find time to tick a few other things off our list, finally. One of those has been Jack parting with his beloved (and thoroughly well-used) AM1. Read Jacks blog here on his final departure from his AM1 after more than 25,000km!
In other news, we've also created some new Analog Motion apparel! You can find it here. We're also going to give them as prizes every now and again for those who engage with us on the socials, so continue tagging and you may see a surprise in your mail! We really enjoy seeing you on your AMX, especially seeing your creative pictures like this Backer who captured his AMX CLASSIC LE by the Colosseum.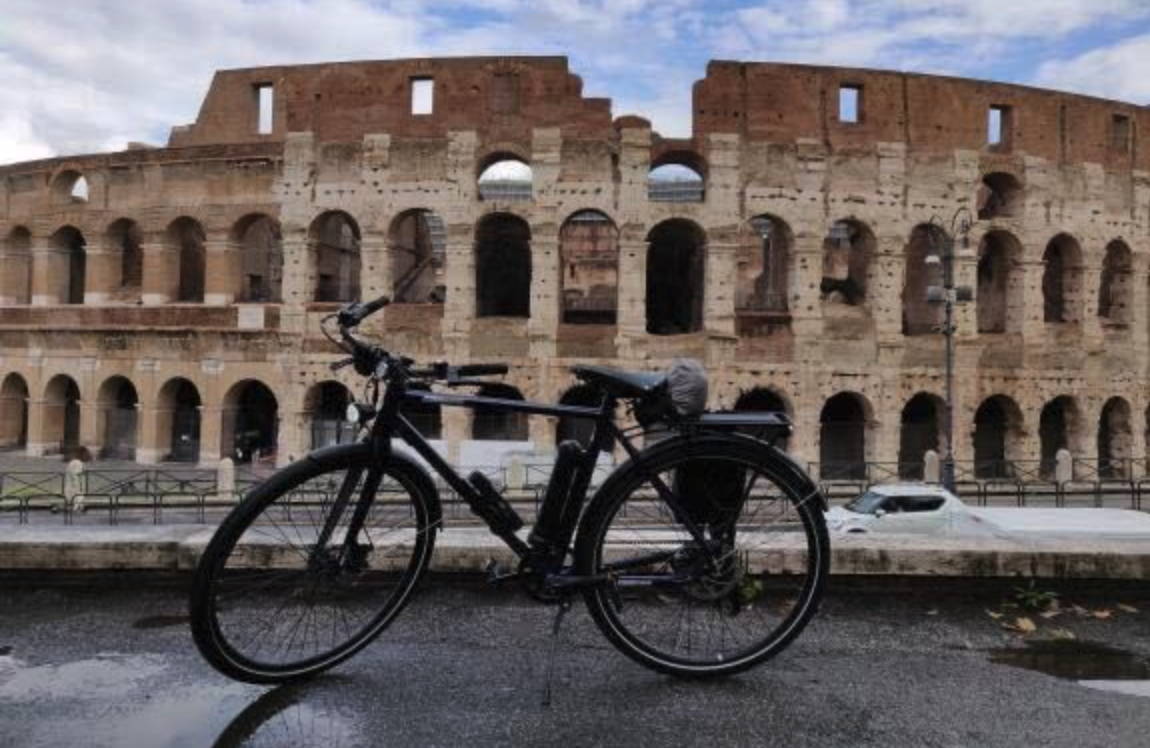 That's all for now. Have a great week,

Jack and the AM team.