More Shipping and New Processes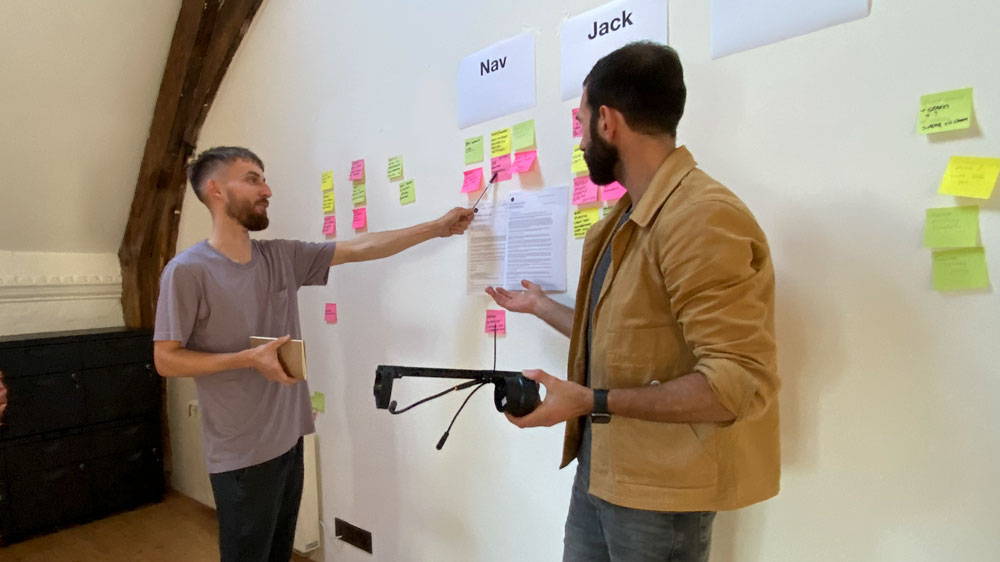 Dear Friends,
Right now, we're experiencing a pivotal period in Analog Motion history. Around the world, hundreds of you are receiving, setting up and riding your new AMX through your respective towns and cities.
As we said last week, we want to make sure that all of you have the best possible experience with your AMX. If you're new to the e-bike world, we're here and doing our best to support you. It became clear that we didn't anticipate the amount of people needing specific support as their bikes started to arrive on doorsteps around the world. At one point we had over 350 outstanding tickets and did not have all the processes in place to deal with them. We thank all of you who've been contacting us and using and helping those on the forum. Whilst we and our moderators have a presence, it's proven to be a great platform for those who may need a quick fix, such as how to turn the lights or even how to install the front wheel. No question is too silly and we are tremendously pleased with how supportive and patient you've all been. Please search our ever growing Helpdocs for answers to the most commonly asked questions.
To adequately support all of you, we realised we needed to change fast. We ran daily workshops and the output of these shed light on some processes which were not serving you or us well. We've been able to reduce our outstanding customer service tickets dramatically and based on the issues that have been coming up, create processes to resolve them faster. It's also become clear that in some instances, our couriers have not been as kind to our AMXs as we'd like and occasionally impacting some of the components. Whilst this has occurred for a small number of backers, it's important we make this right as fast as possible, so these tickets are being prioritised and we're working with the couriers to improve the service.
We love seeing all your photos, stories and praise from the hundreds of you who have received your AMXs; from the holidays you've been on, the commutes that have been transformed and the accessories you've added. We're always scrolling through Instagram for your photos, and some of the photos this week have been 👌.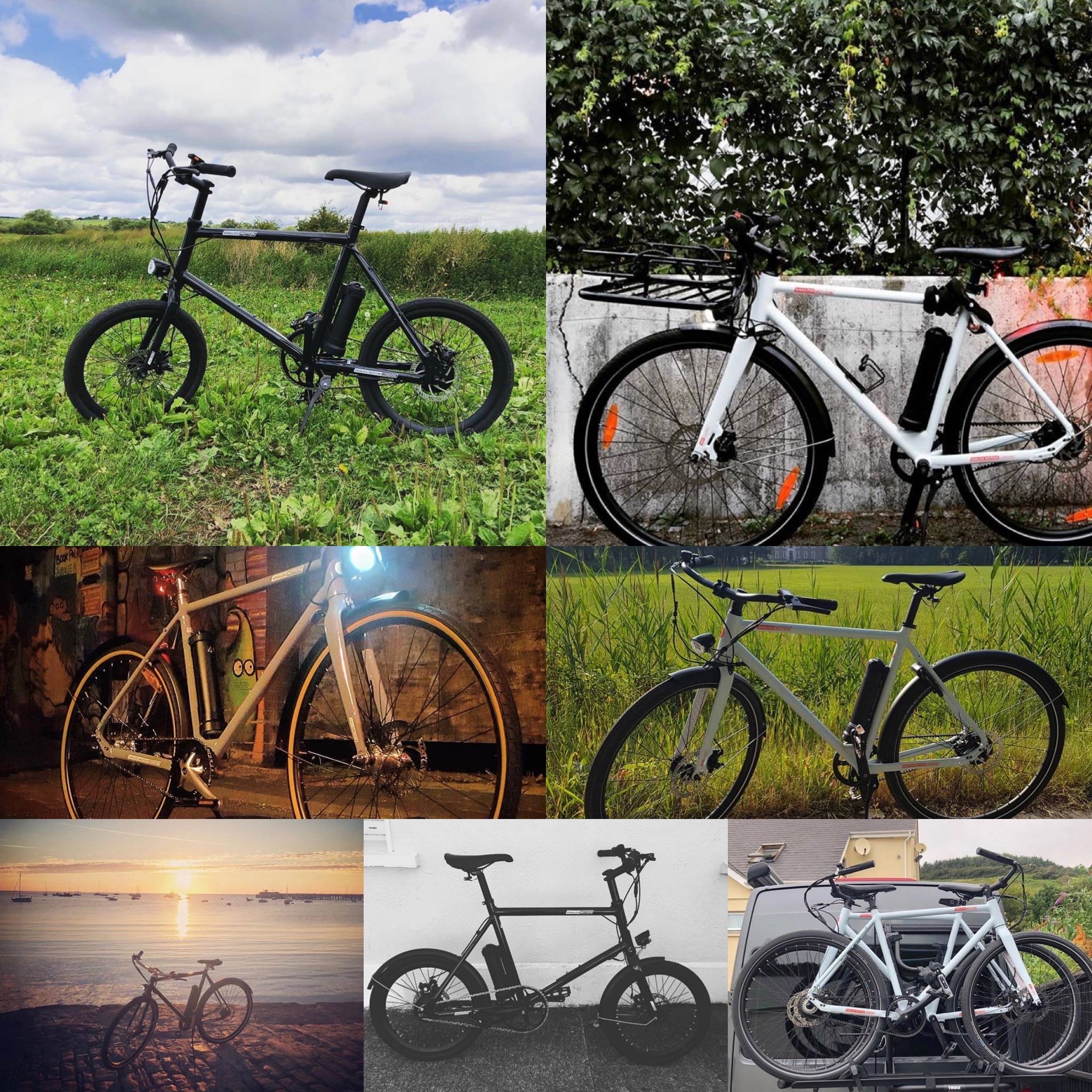 Since the last update we've been working to provide all remaining Backers with a clearer estimate of when the AMX will ship via email. These leverage the information available from our supply chain to help give a delivery window for the AMX, and we'll be providing weekly updates as we progress. The current climate is making global shipping far more difficult than it would ordinarily be, but rest assured we're doing all we can to ensure we get AMXs to all remaining Backers as efficiently as possible. We have hundreds more AMXs due to take to the sea over the coming fortnight to this end.
Every day a backer receives an AMX is a step forwards, and the team here can't wait until all of our AM community are up and riding.
Until next time,
Jack, Nav & the AM Team.