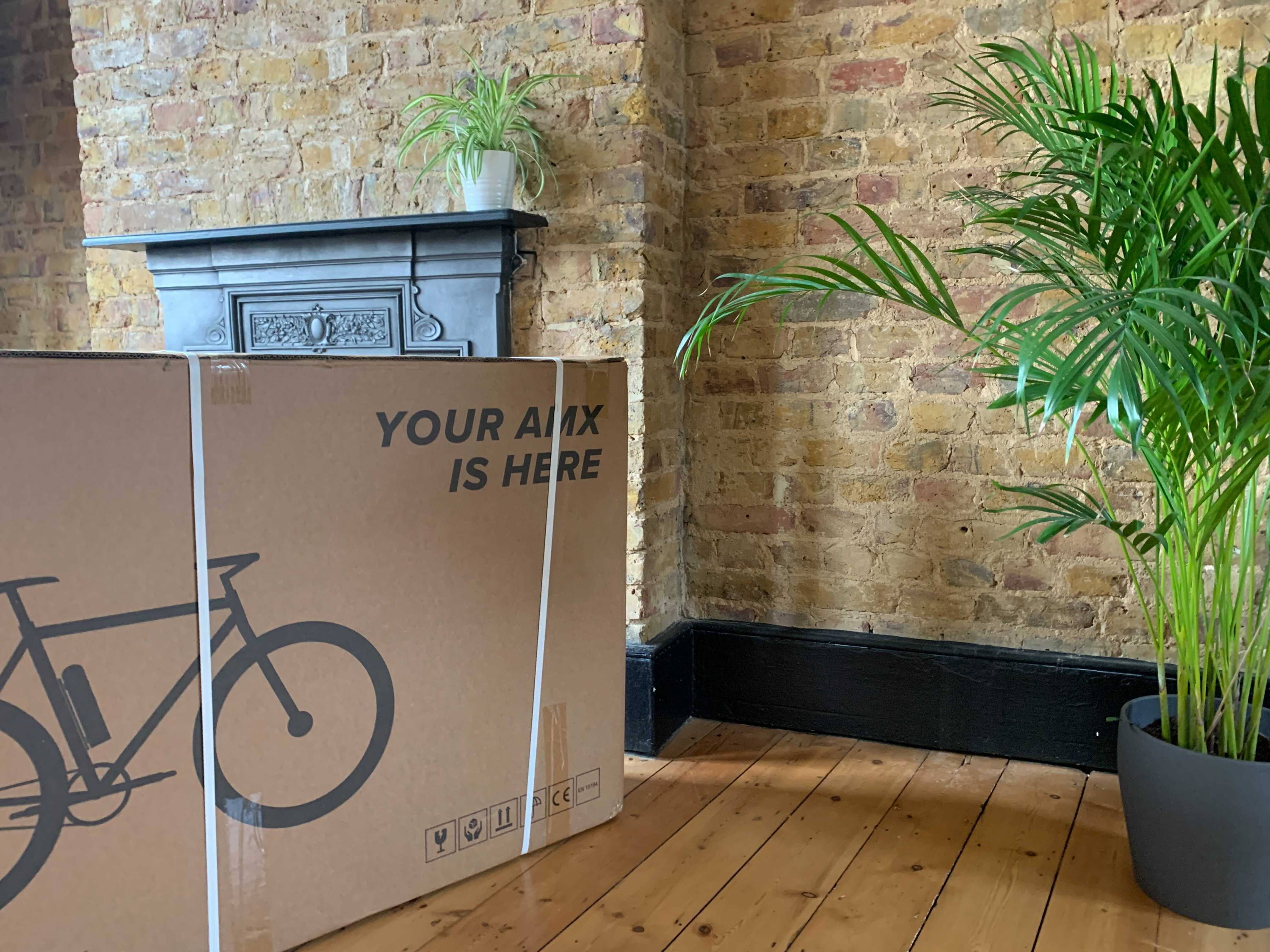 Hey Everyone,
Progress continues here at AMHQ and at our fulfilment centre!
Our latest sea shipment of AMXs is making good headway to the UK and last week we shipped all remaining AMX ROADs.
In the sprit of constantly improving our products, any of you having issues setting up your AMX's brakes should check out our latest blog post here: An Alternative Brake Lever for the AMX
We'll leave you with our favourite image of the week from Mike in beautiful sunny Scotland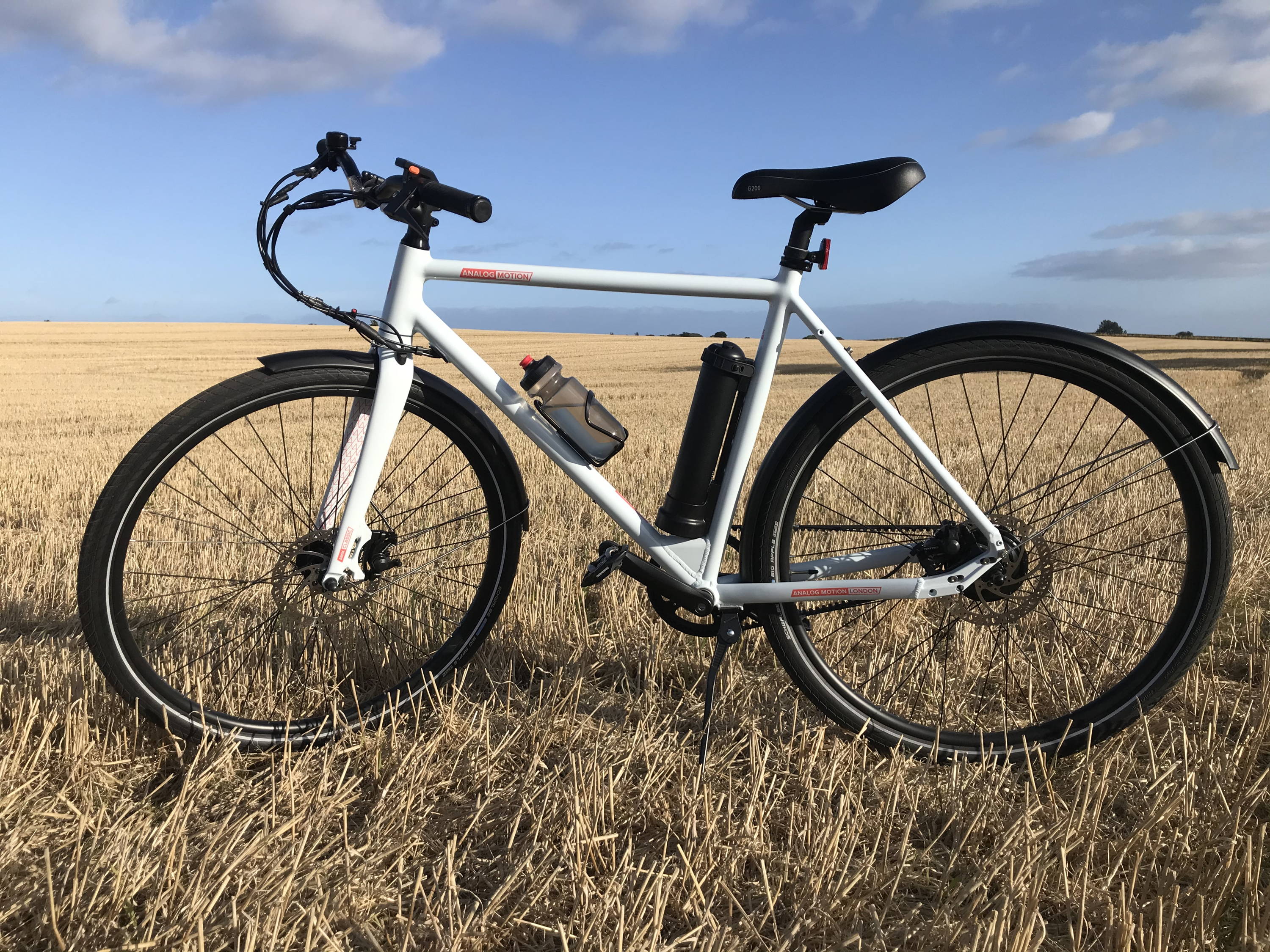 Have a great weekend,

AM Team.