AMX Shipping Update & Forum Launch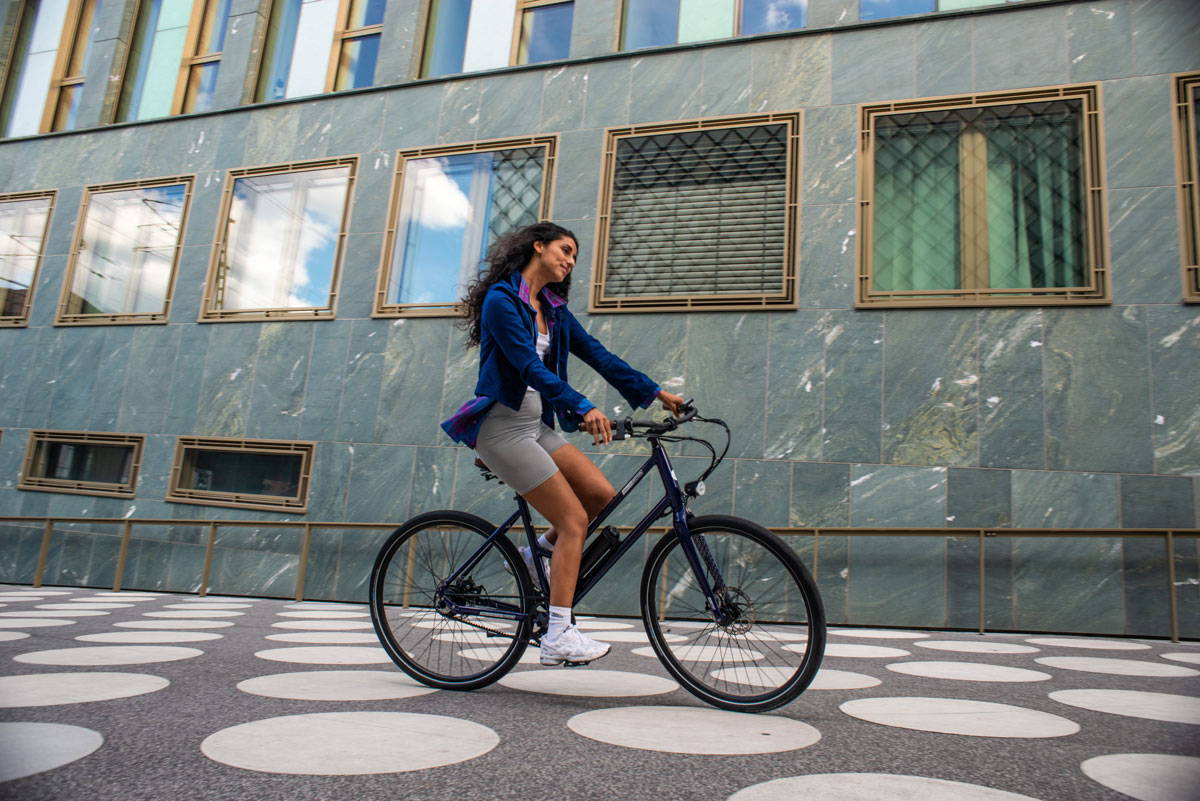 Hi everyone,
Time for another update.
It's awesome to see so many happy people posting about your bikes on instagram. Searching for #analogmotion on instagram to see for yourself. Make sure you tag @analogmotion in your story and we will repost it.
We have now shipped over 350 AMXs to the EU. Our US AMXs have landed in the California and are undergoing a US customs inspection which will take about a week or so. We've added this to the AMX Delivery Schedule which can be seen by clicking this link.
Please be aware we are experiencing a massive amount of customer support inquiries right now, with hundreds of messages in our queue. As a small team we are working to get respond to everyone as quickly as possible, but please note in the meantime we cannot guarantee immediate responses to messages. We are in the process of expanding our support team but this will take weeks rather than days, so please bear with us as we work through the list. We will 100% get back to every message and we kindly ask for your patience while we do so.
To help ease the burden somewhat we have created a forum where you can post technical questions to the whole Analog Motion community of thousands of riders. We have some very smart customers who have become experts on our products over time and I'm sure that this community will be able to come together and work through questions with extra input from our team.

Check out the forum here, note that you can use your Analog Motion website login or if you have not registered on our site before you can create a new account.
We are also in the middle of an insane heatwave in the UK, so know that we are feeling the heat from all sides right now, but like always, with a big smile on our faces because we are constantly energised by your messages of support and love for the AMX.

Creating a community of Analog Motion riders is a great passion of ours, and we can't wait to see the forum grow and become a place for everyone to share knowledge and help each other make the most of their ebikes and their cities.

Thanks for the continued support! Until next time.
Nav, Jack and the AM Team