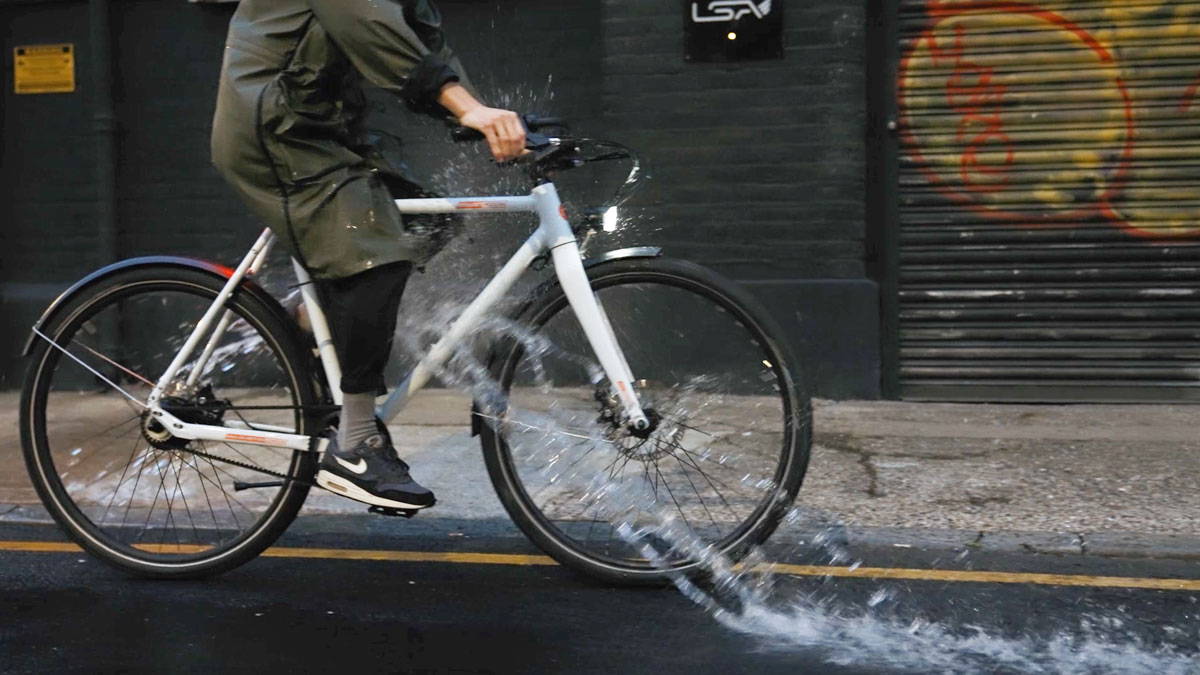 Hey Everyone,
We've a lot going on behind the scenes, continuing AMX fulfilment, creating new content including Jack being drenched with a bucket of water (check our insta BTS highlights), and were cooking up something exciting for our backers this month.
We're in a gap between fulfilment at the moment. Our largest shipment yet was due to arrive in the in the warehouse last week and we had everything lined up to be dispatching 50+ AMXs per day, only for the shipping schedule to be pushed back not once, but twice 🤦‍♂️ . Having tracked the shipment travel all the way across the ocean, these changes in the final stages are frustrating, but they're close and we should see these reach port in the coming week.
We will leave you with this awesome post from one of our original AM1 owners on how using an e-bike has helped them get around during the pandemic. We love to hear about the impact our e-bikes can have.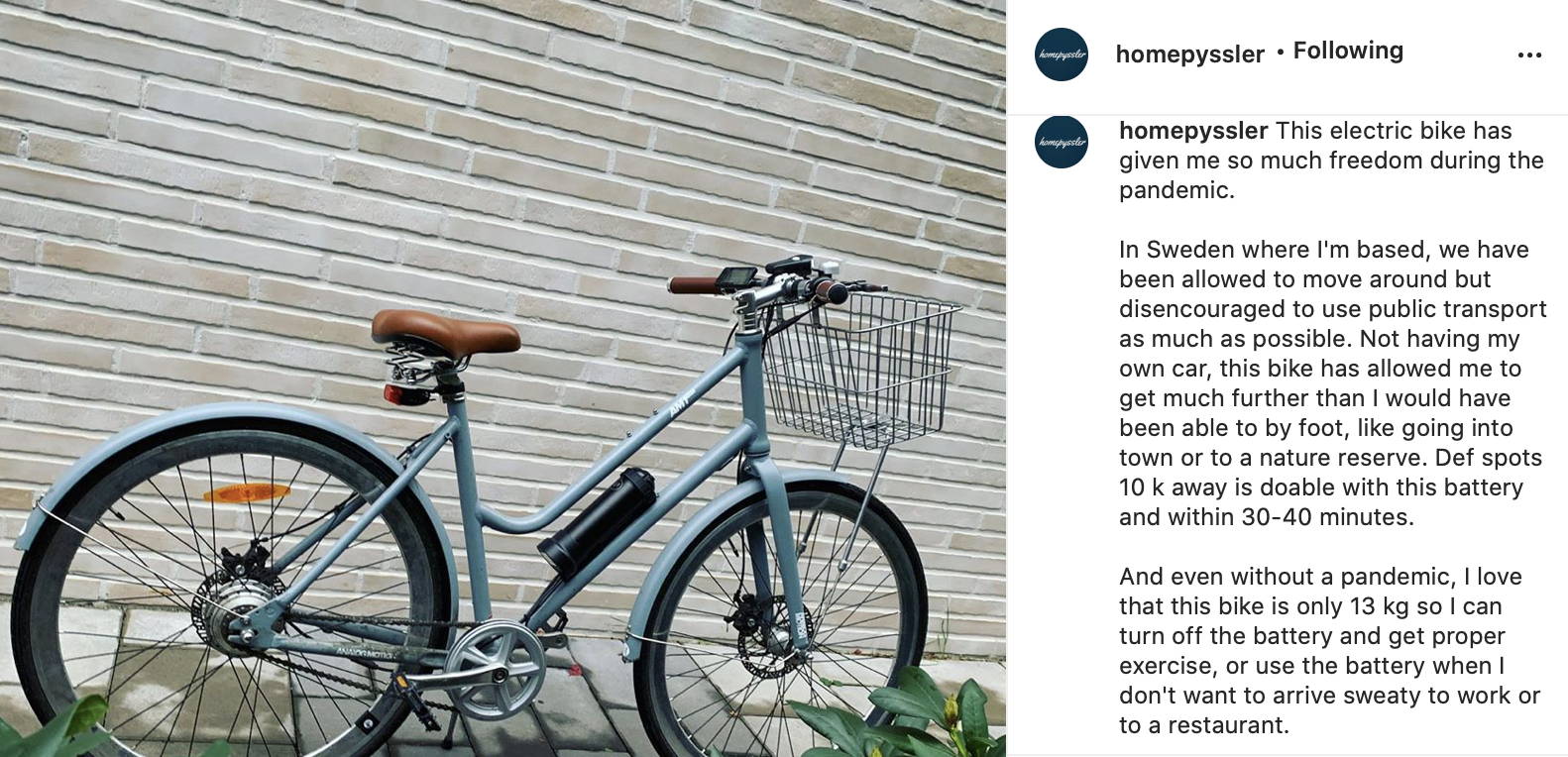 Have a great week,
The AM team.