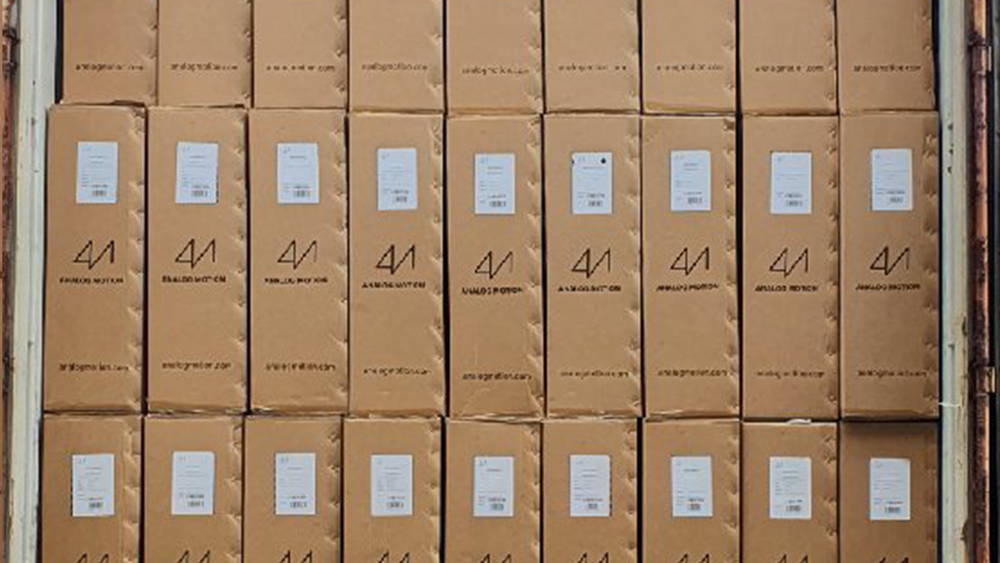 Hey all!

It's safe to say that this week has been a lot of activity!

📦 We've shipped over 200 bikes this week
🚚 Final Indiegogo AMX's left the assembly facility in China
◾️ We launched our AMX Stealth
📹 The AMX was put to the test by Stu's Reviews
🔌 The USB-C Adapter is making good progress
🎂 And to top it all off, today is our third birthday!

This has been a stimulating year for businesses, whether small or large. Here's a look at some of our milestones over the last year: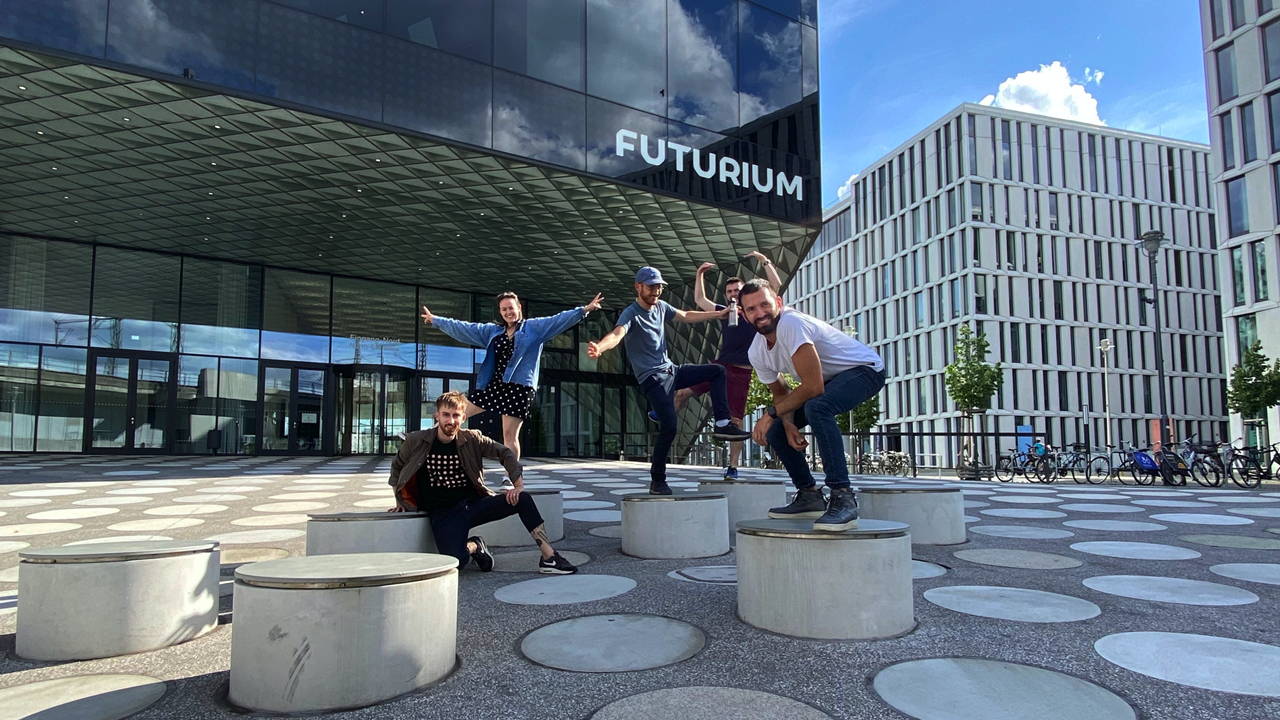 We are SO thankful to you, our backers, for being on this journey with us. We want you to know that we really do absorb those messages of excitement for the AMX and support for the company. Especially during this year, this has boosted our enthusiasm more than you can imagine.

But it's not over yet. If you're still to receive your AMX, know that we are doing everything we can to get it to you as soon as possible. And for everyone else, our support to you will continue as long as you're a part of the Analog Motion family. We still have work to do; shipping the last bikes from the campaign and finalising the USB-C. If you've not yet seen the USB-C update, you can read it here.
Finally, It is Black Friday. We have some great deals on the website but we wanted to ensure you, our early adopters, got something a little bit more. Every Indiegogo backer will have received some exclusive deals via email. If you can't find this please check your junk folder or contact us.
Have a fantastic weekend

AM Team